Strong in France: En frances! Mollow has translated this site into French, approved by myself and Danny.
Other Danny-Related Sites:
Adina's Danny Page - Adina is a Danny fan who also lent her support to this site.
Posters Who Crave Jonathan Cameos - Founded by AuroraStar and run by delf, who contributed to the gallery.
Jonathan Keepers - AuroraStar runs Jonathan Keepers, a division of the BtVS/Angel Keeper Network. Danny himself keeps a Jonathan item.
Jonesin' for Jonathan - The title for Elizabeth's tribute says it all.
Ode to Danny Strong - Again, aptly titled.
Fan of Dan - Fan listing.
This site has been awarded: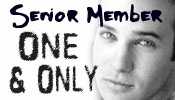 This site is part of the following webrings:
<! -- Image map created by MapMaker32 -->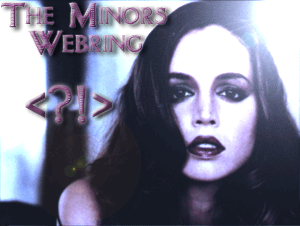 This BtVS Minor Character Webring site owned by Little Willow.


[ Previous 5 Sites | Previous | Next | Next 5 Sites | Random Site | List Sites ]
This Sonja Marie's Buffy the Vampire Slayer Links Webring


site owned by Little Willow.
Previous 5 Sites| Skip Previous| Previous
Next| Skip Next| Next 5 Sites| Random Site| List Sites
This site is proudly linked and certified at sites and directories such as StarPages, FanSites.com, MenCelebs.com, YoungActor.com, CelebrityLink.com, Yahoo.com and more.